Food Is What Makes The World Go Around
We Offer Gift Certificates For Your Friends, Family or Business Clients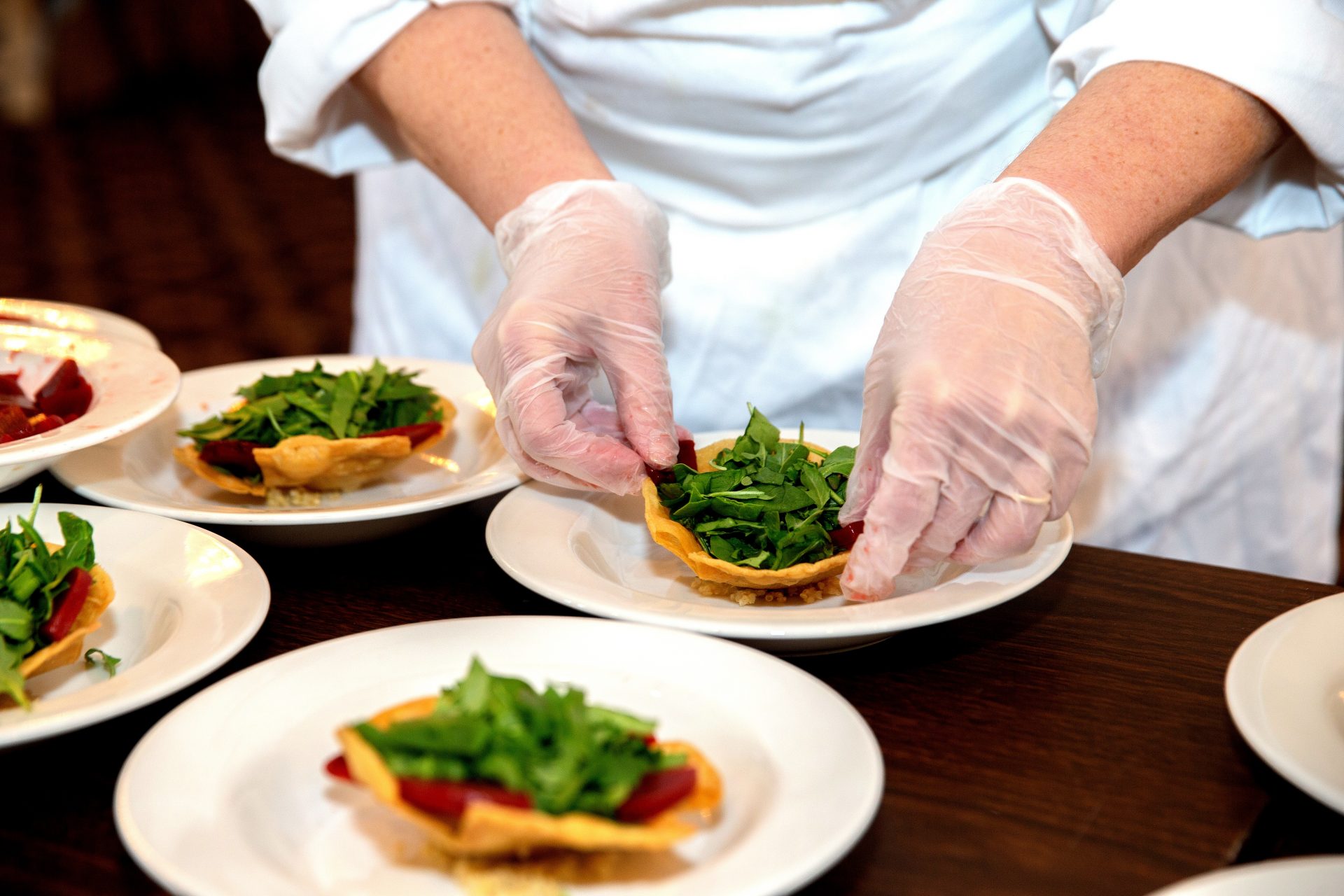 ONCE OR TWICE WEEKLY MEALS THAT FIT YOUR DIETARY AND NUTRITIONAL NEEDS
We do:
Menu and meal planning tailored to your preferences
Dietary research
Shop for the finest quality, seasonal, local ingredients
Spend 3-4 hours in your kitchen preparing your meal
Meal packaging and labeling
Provide full instructions for cooking and serving
Clean up your kitchen
Dinner Parties & Catering
ROMANTIC DINNERS * FAMILY CELEBRATIONS
HOLIDAY DINNERS * SPECIAL EVENTS
COCKTAIL PARTIES * BACHELORETTE PARTIES
VACATION HOME COOKING
You let us know the date of your party
We provide our menu for you to choose from or you will design your own
We travel to you with our cooking tools and all ingredients
We cook, serve and clean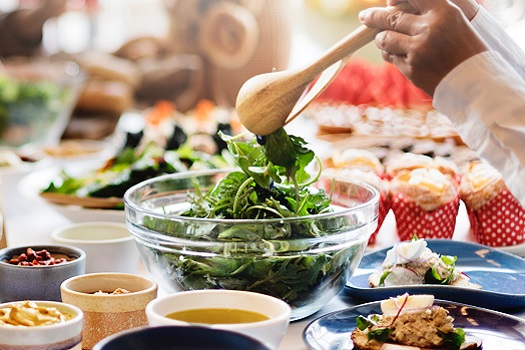 We provide private cooking lessons to individuals, couples or small groups. You can learn how to bake or cook a specific dish or how to prepare meals for a week.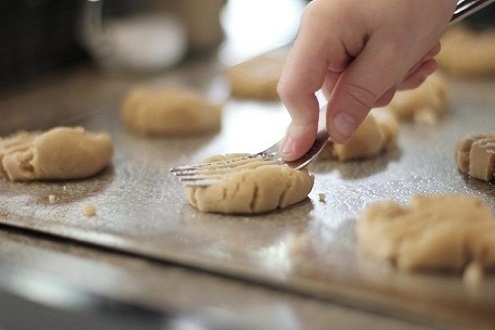 Baking is just as fun as eating when you make your own cookies!
We will make, bake and decorate cookies with your kids. Fun for birthday parties or as an occasional fun learning experience.
Personal Chef For Your Dogs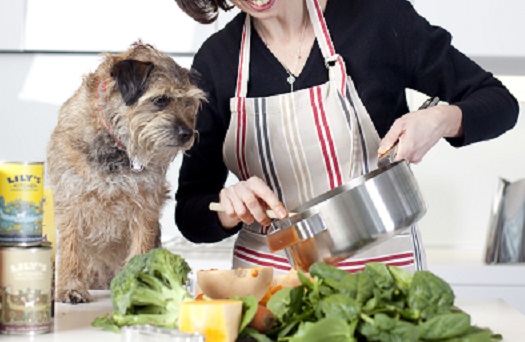 Real food is the best food for your dog!
We love our pets and care about their health. We want to keep them happy and help them live longer. What could be better for your dog than a freshly prepared meal made from human grade products, full of nutrients and vitamins.
As we create food for you, we create food for your dog. Your dog will love this meal!
Ask us about menu samples for your furry family member.
Thanks a million to our Chefs Zoia and Vlad for taking care of our family! Our meals are amazingly delicious and well balanced. And we don't ever think "What's for dinner tonight" anymore!!! I would recommend them to anybody who needs less stress in your life.
I never ate soup in my life until I tried the soup Chef Vlad prepared for me! It's unbelievably good and it's GOOD for me. Besides excellent healthy food, Chef Zoia and Vlad cook for me, they also give me some comfort with great conversations and they are just fun. Now, I can't wait until Tuesday, my cooking day!
We were so happy to have found you! Every meal you prepare has been a winner. Such a pleasure to come home after a long busy day, and relax instead of slaving away in a kitchen.