FOR ALL YOUR PERSONAL DINING AND
CATERING NEEDS
We Offer Gift Certificates For Your Friends, Family or Business Clients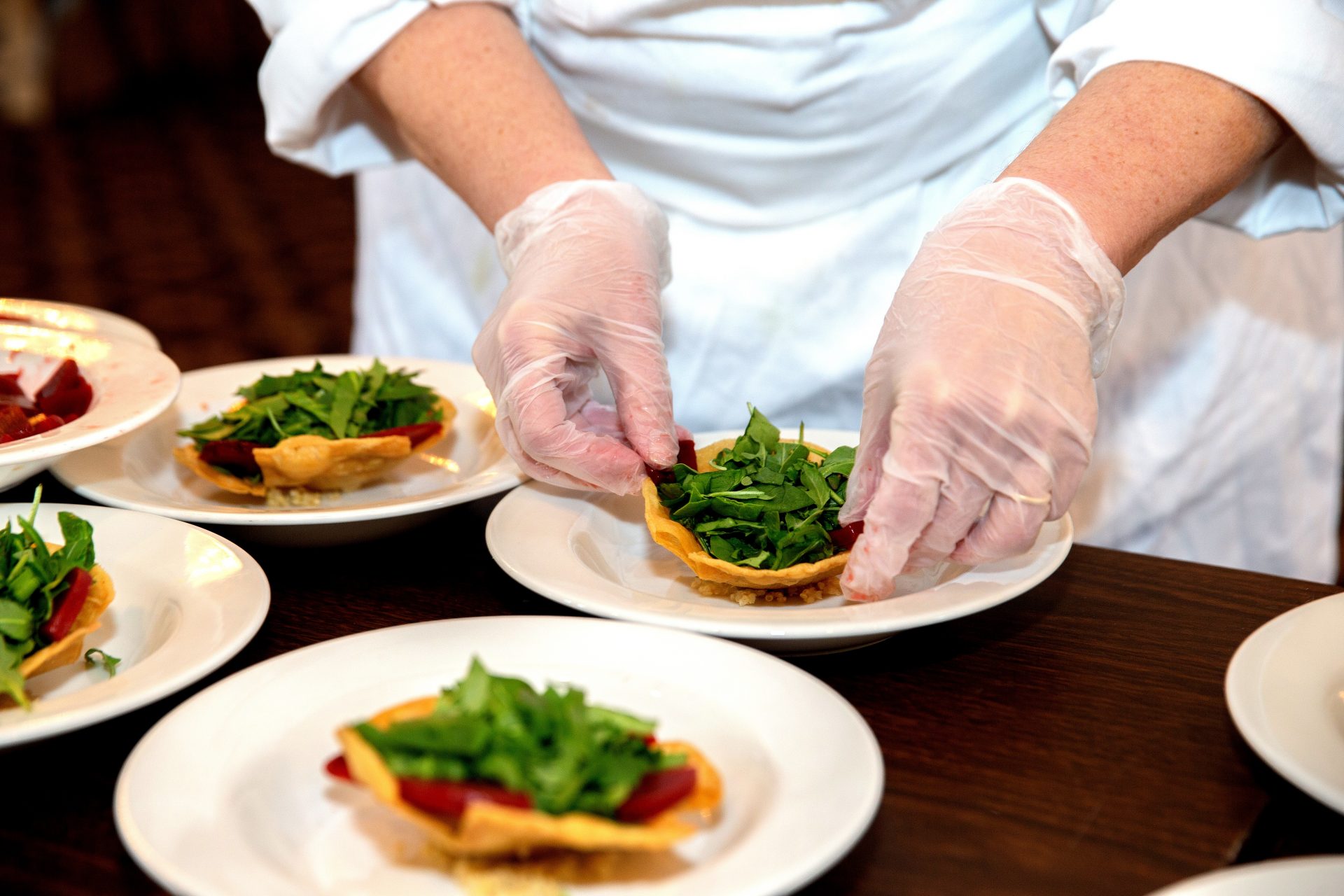 Plated and coursed dinners for a restaurant-like experience in the privacy of your home
BZ Chef At Home will help you develop a dinner party that takes you to elevated states of culinary grace, whether it's perfect Romantic evening,  Anniversary, Birthday, Formal Dinner or Family Style. Collaborate with Chef Zoia to create memorable dinning experiences in the comfort of your own home. Pair your impeccable taste with Chef Zoia's exceptional  talent to wow your guests with flavor and flair. Allow her stuff to take the best care in preparation and clean up so you can sit back and enjoy world-class cuisine at home and among friends.
SPECIAL EVENTS • WEDDINGS
CORPORATE EVENTS • HOLIDAY DINNERS
COCKTAIL PARTIES • BACHELORETTE PARTIES
VACATION HOME COOKING • POOLSIDE BBQ
We offer an extended menu for your special occasion and variety of service options to choose from.
Casual or upscale. You decide.
We will work diligently with you to create the perfect presentation and food selection for your special event.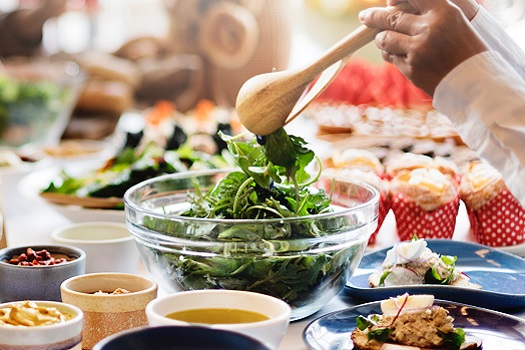 Get a few friends together and enjoy a glass or two of wine and walk-through of your favorite dishes or try something new.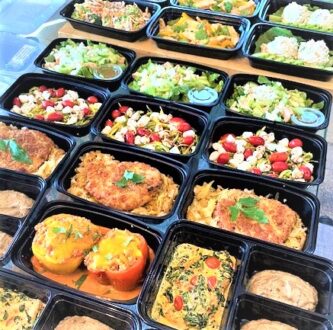 Join our clients email list and we will send you a Weekly menu with Healthy Balance and Keto options.
Simply, choose your meals and make your order. We cook and deliver, you warm it up and enjoy!
Choose the Best Service style for Your Next Event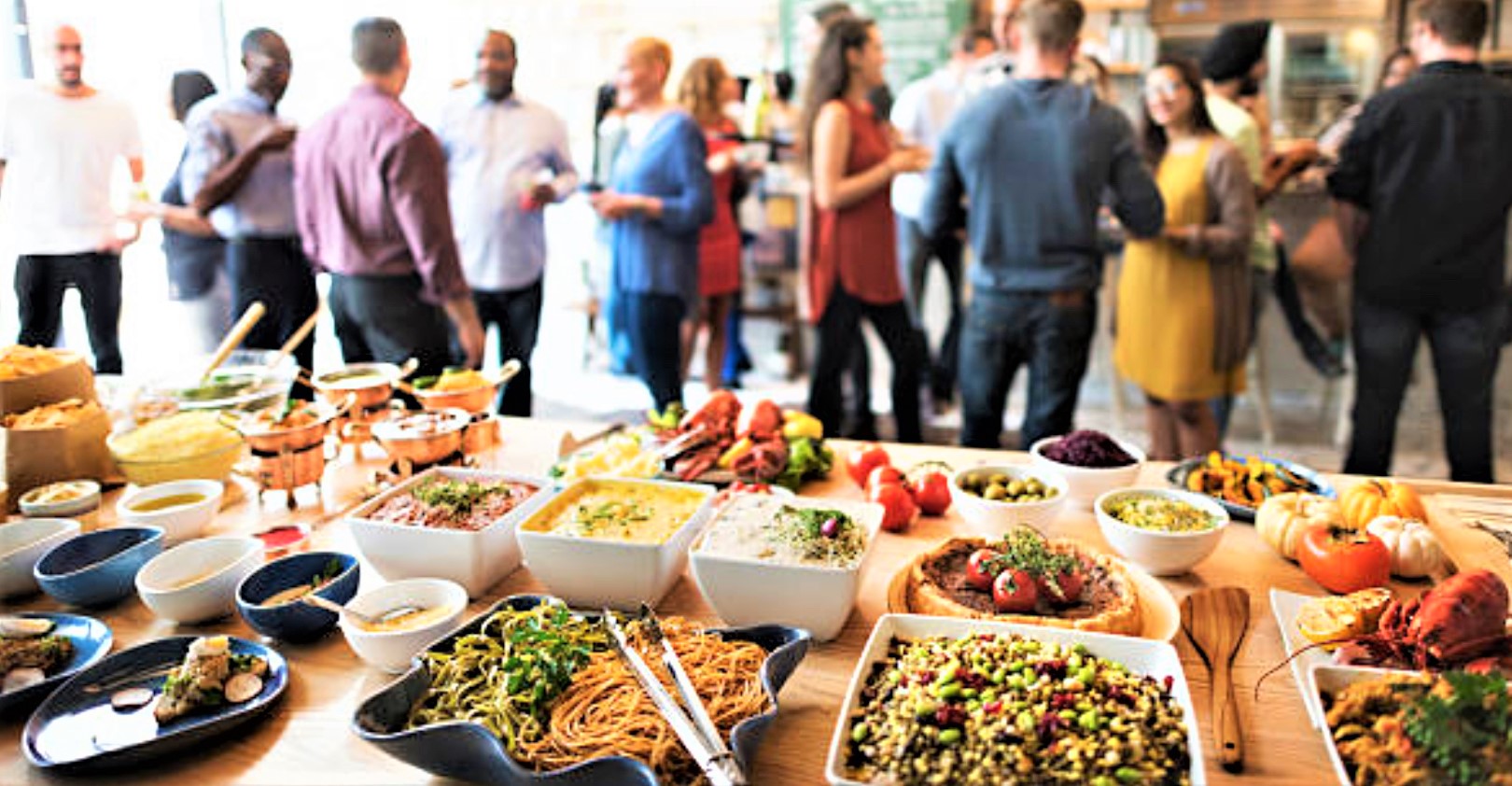 The right food and service type sets the tone for your event.
Plated - we will bring out beautifully plated meals directly to the table. As the host, you can choose the number of courses on the menu and craft an awe-inspiring dining experience for your guests.
Family style. It's great for events, where you want to encourage conversation and provide a fun dining experience. We will set large serving platters on the dining table for guests to pass dishes around the table.
Buffet style. Everyone loves buffets. They offer guests to try a little bit of everything and they motivate to walk around and chat with others all while enjoying the event venue. No matter what the event, your guests are sure to appreciate a delicious buffet service.
We also provide a Drop off, Set-up and Pick-up services to insure that your attention is where it's needed most, on your guests!
We rented a house for 8 guys on a golf trip. Rather than go to restaurants, we hired Chef Zoia to prepare our dinners at the house. The meals were great and they could not have been more accommodating. I doubt any restaurant could have lived up to the excellent experience we had with the superb meals we enjoyed.
Chef Zoia  and Chef Vlad did an INCEDIBLE job. The food and service they provided allowed for a five star restaurant experience in my very home. They helped me customize a menu. To top it off, it was one of the best meals we've had. Every course was so thoroughly thought out and presented beautifully. I cannot wait to use their service again! I highly recommended them for an amazing at home professional chef experience. They made my husband's birthday so memorable! Thank you!!
Chef Zoia and Chef Vlad did an amazing job at my birthday party! All my guests were amazed by the quality and variety of dishes that those wonderful chefs offered. Great presentation, delicious food, positive, professional attitude. I am already planning to use their service again, and definitely recommend it to others.