What Are You Craving Today?
Menu options are almost endless.
If you can think of it, we can make it.
Here are some samples of the dishes we have cooked in the past.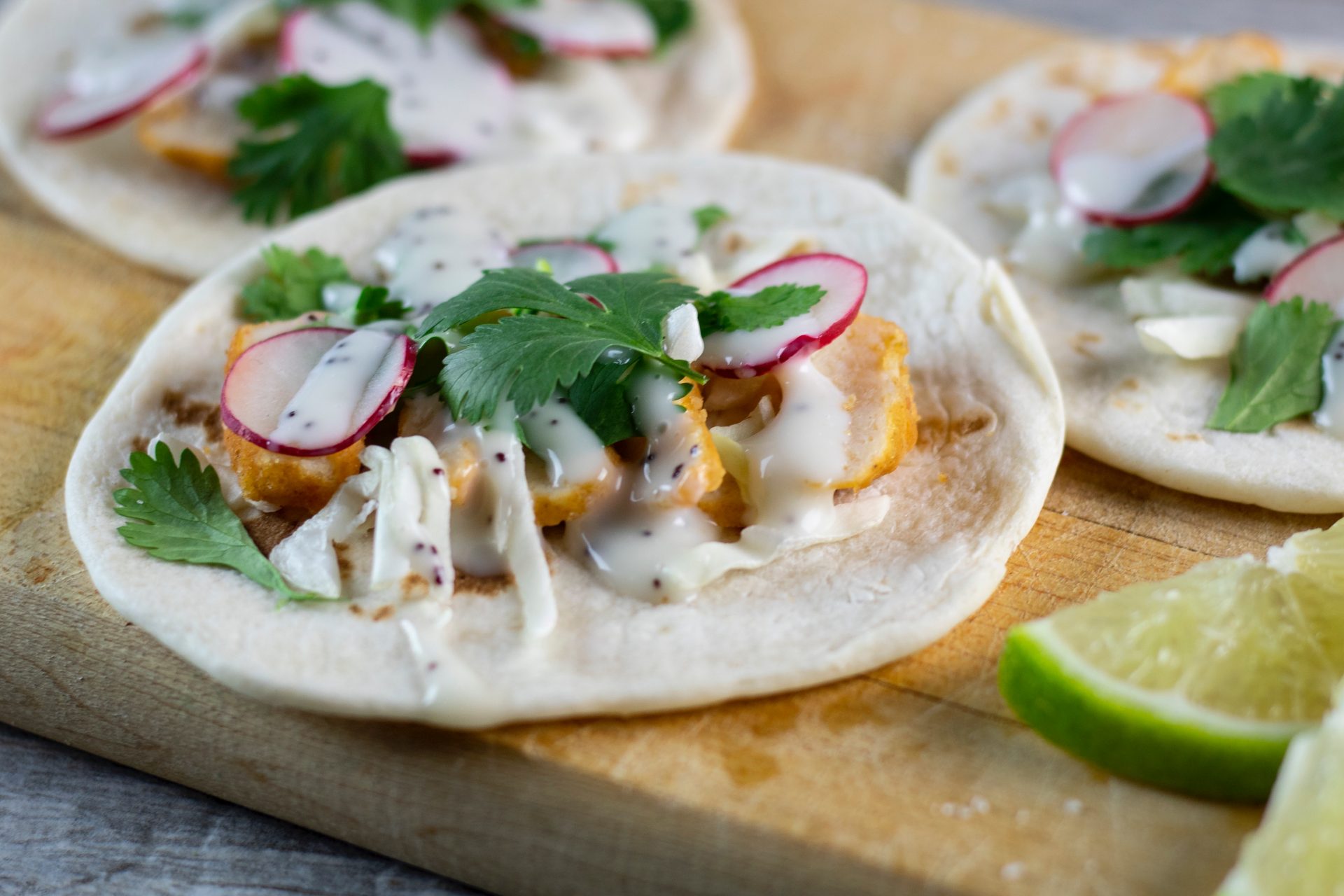 Prosciutto wrapped shrimp with cucumber-melon salsa
Fondue cheesecake bites with red grape relish
Shrimp-gazpacho shooters
Crab cucumber cups
Salmon wraps with dill cream cheese
Shrimp spring rolls
Vegetable spring rolls
Chipotle chicken tostadas
Asian chicken skewers with plum BBQ sauce
Steak rumaki with bourbon vanilla sauce
Classic deviled eggs
Caprese salad kebab with spinach-basil pesto
Tomato basil bruschetta
Steakhouse bruschetta
Mini Asian cheese balls
Meze platter with toasted pita chips: cucumber tzatziki, feta cheese, olive tapenade, hummus, fresh tomatoes
Creamy spinach dip with crackers
Asian chicken rolls with tangy plum sauce
Mexican parfaits with crispy tortilla strips
Thai curry chicken salad in phyllo cups
Jalapeno poppers with crab, corn and cheese
Hummus chicken salad wraps
Buffalo chicken sliders
Mini cubanos with mango mustard sauce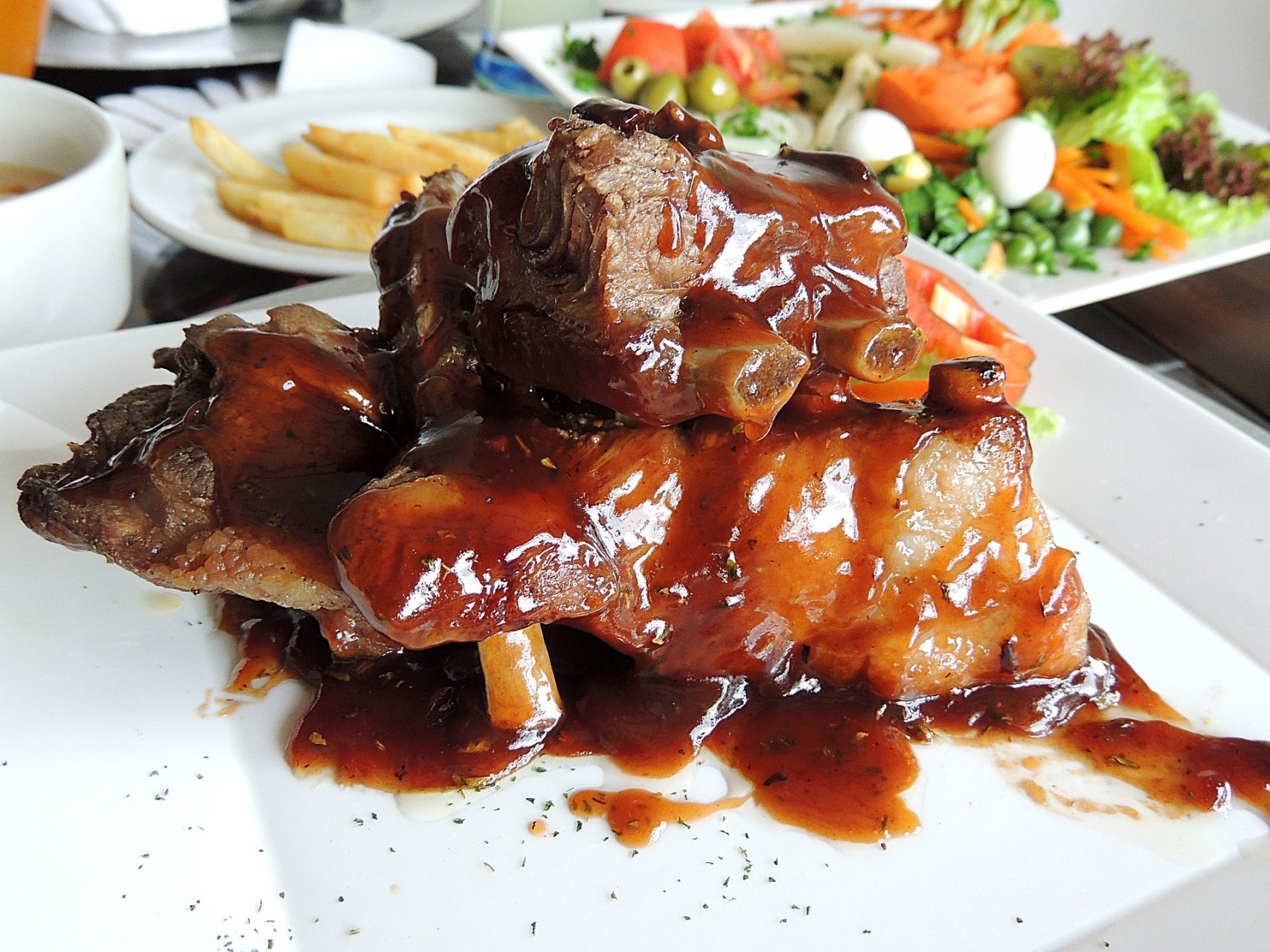 Herbed braised short ribs
Beef stroganoff
Filet of bourguignon
Peppered beef filets with garlic spinach & balsamic reduction
Beef, bell pepper and onion kabobs
Grilled steak over black beans with chimichurri sauce
Slim & trim meatloaf
Steak chili with fajita seasoning
German style salisbury steak
Shepherd's Pie
Italian style meatballs
Swedish meatballs
Greek meatballs with feta yogurt dressing
Stuffed cabbage rolls
Mustard glazed butterflied leg of lamb
Lamb kebab with cherry tomatoes and spicy mint yogurt
Rack of lamb persillade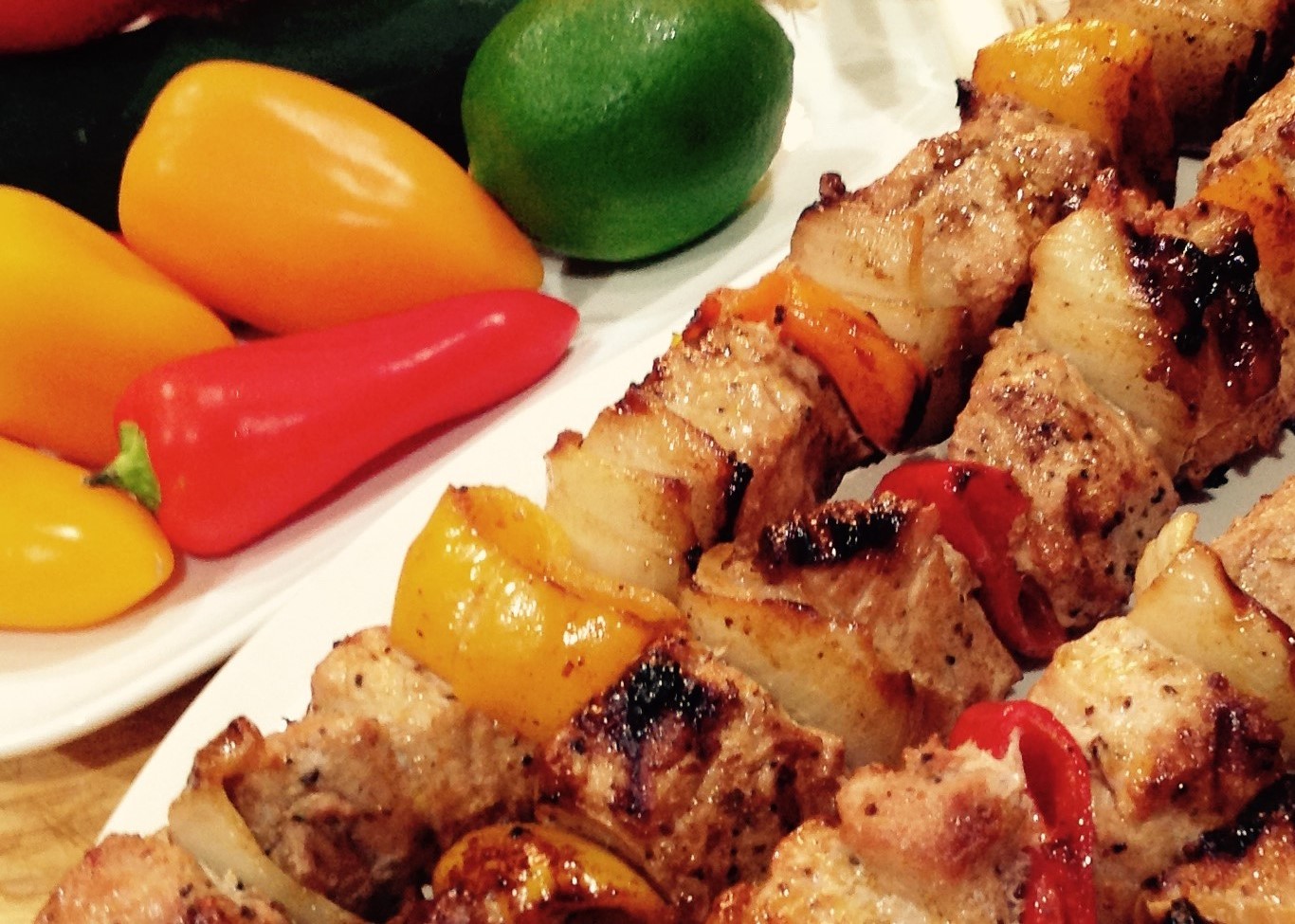 Balsamic-marinated pork tenderloin with grilled grapes
Caribbean pork chops with mango-peach salsa
Smothered pork marsala
Pineapple glazed pork chops with pineapple & mango relish
Apricot-pistachios stuffed pork loin
Rosemary & orange glazed pork tenderloin
Pork filet mignons with savory pan sauce
Roasted rack of pork
Asian pork meatballs with sesame sriracha-hoisin sauce
Thai pork and rice bowl with shitake mushrooms, bell peppers and radishes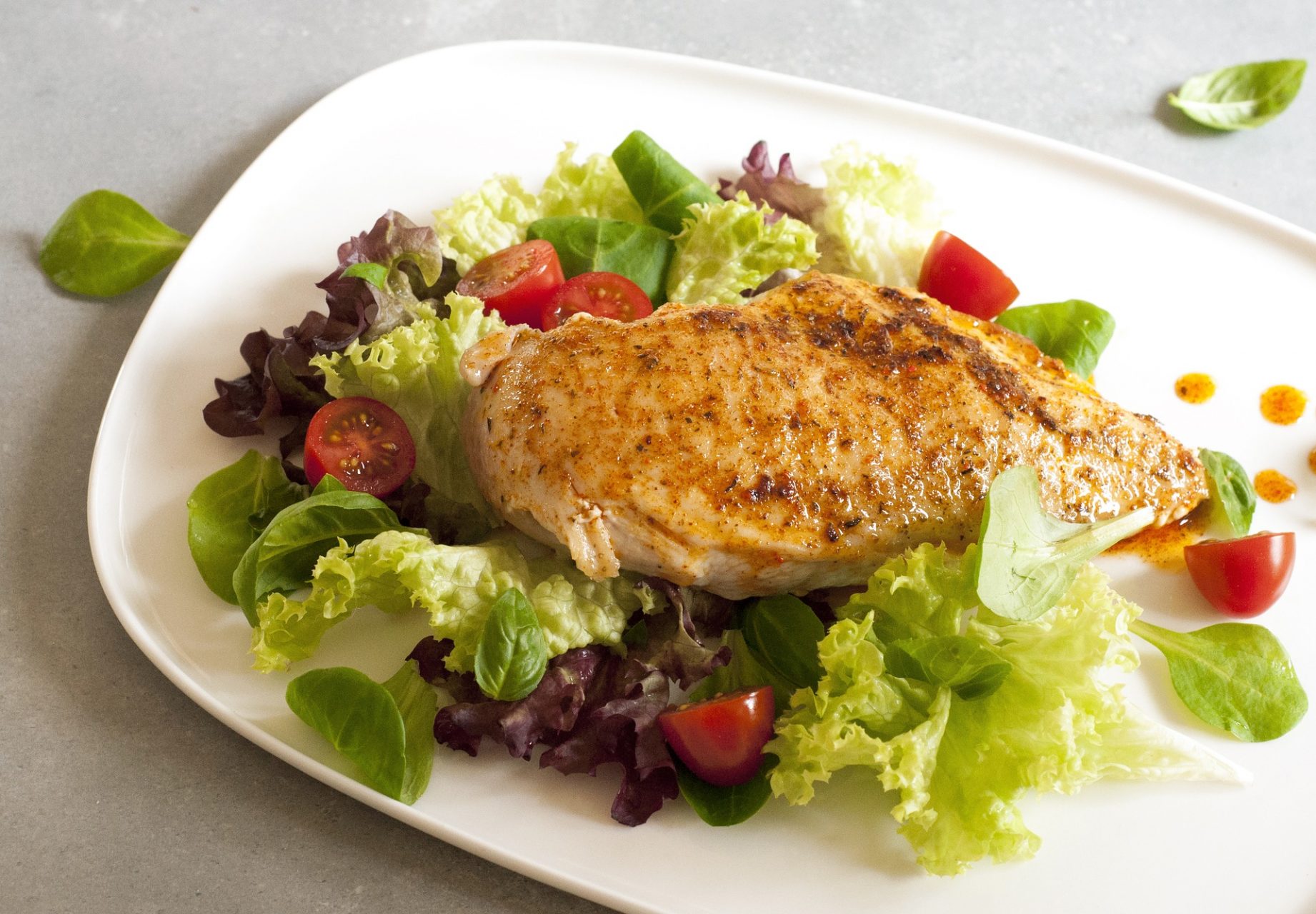 Chicken cutlets with saffron cream sauce
Chicken piccata
Tequila lime chicken
Chicken enchiladas
Bricked chicken with garlic sauce
Stuffed chicken breast with spinach and ricotta
Parmesan chicken
Chicken Marsala
Chili chicken skewers with cilantro pesto
Chicken Cordon Bleu
Stuffed chicken thighs with homemade BBQ sauce
Thai chicken skewers
Vietnamese chicken skewers with nuoc cham
Simple chicken curry
Roasted turkey roulade
Stuffed turkey breast with smoked ham, almonds and fresh breadcrumbs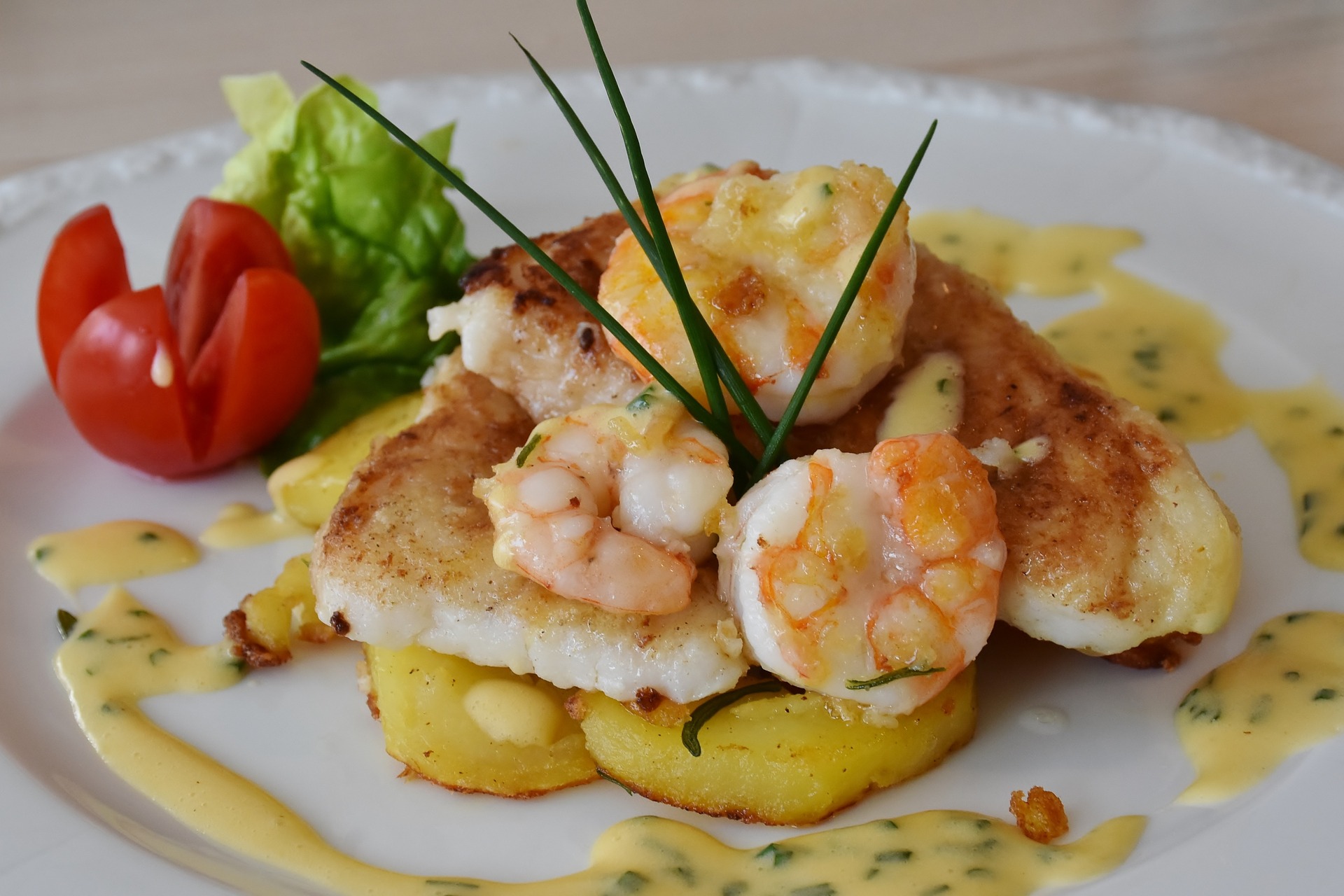 Salmon in lemon brodetto with pea puree
Asian salmon with bell pepper and onion
Halibut Olympia
Halibut in spinach-garlic-shrimp sauce
Roasted fish in mustard-capers sauce
Prosciutto roasted bass with root vegetables
Baked shrimp scampi
Shrimp Creole with smoky grits soufflé
Shrimp with creamy orzotto with fresh corn and greens
Linguine Primavera with goat cheese sauce and seared scallops and shrimp
Feast of five fishes with mussels, shrimp and clams
Grilled scallops with mustard-parsley sauce
Bay scallop gratin
Shrimp-chicken and sausage gumbo
Easy lobster and kielbasa paella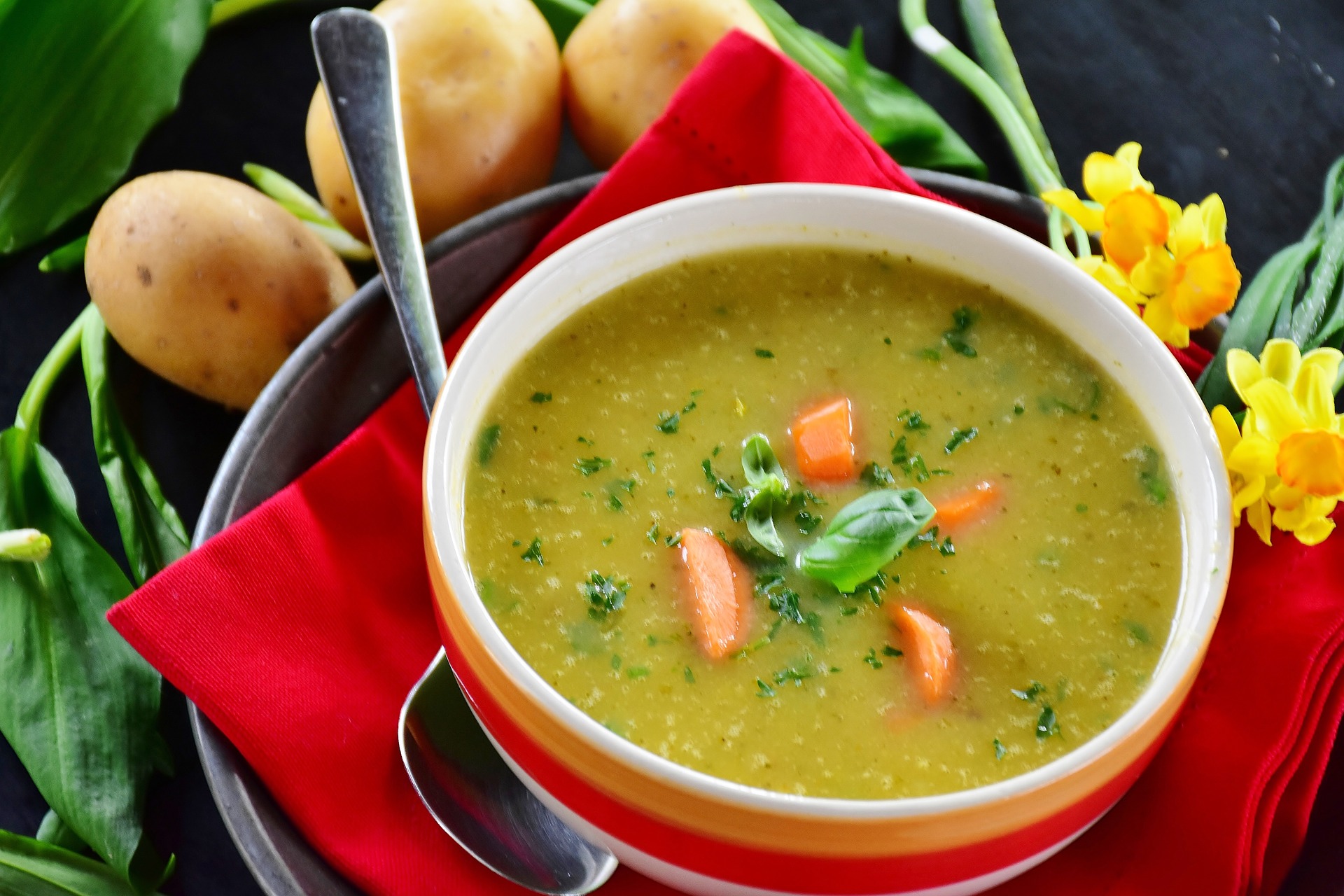 Mexican chicken
Crab and corn chowder
Italian sausage
Zappa Toscana
Lentil sausage
Borscht (beef and vegetables)
Creamy potato
Rosemary white bean
Black bean
Portobello mushroom
Gazpacho
Cold cucumber soup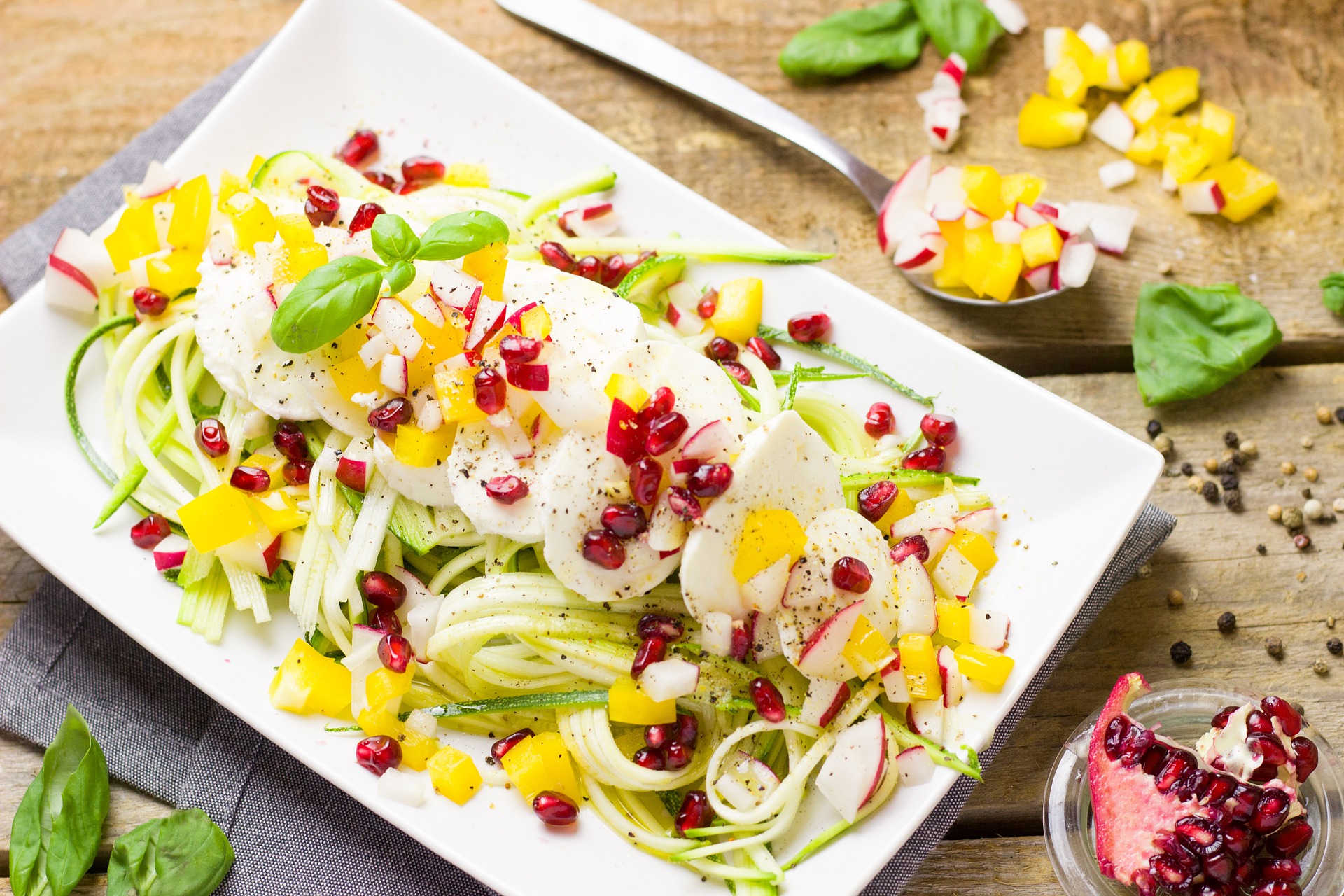 Watercress salad with cucumber, celery, oranges, pecans and lemon vinaigrette
Mixed spring greens with cucumber, cranberries, pine nuts, feta cheese and balsamic vinaigrette
Kale and crispy chickpeas with marinated onion and crumbled feta
Cherry tomatoes, diced cantaloupe, mozzarella balls on a bed of romaine with citrus vinaigrette and crispy prosiutto
Diced broccoli, mango, bell pepper and scallions with sweet chili coconut dressing
Orange and red beet salad with celery, goat cheese and garlic aioli
Creamy mashed potatoes
Roasted carrots
Roasted root vegetables
Sweet potato mash
Cauliflower rice
Quinoa and brown rice
Confetti corn
Orange-grape pecan wild rice
Parmesan roasted broccoli
Baked sweet potato fries
Smashed potato
Orzo with roasted vegetables
Creamy orzo with spinach and corn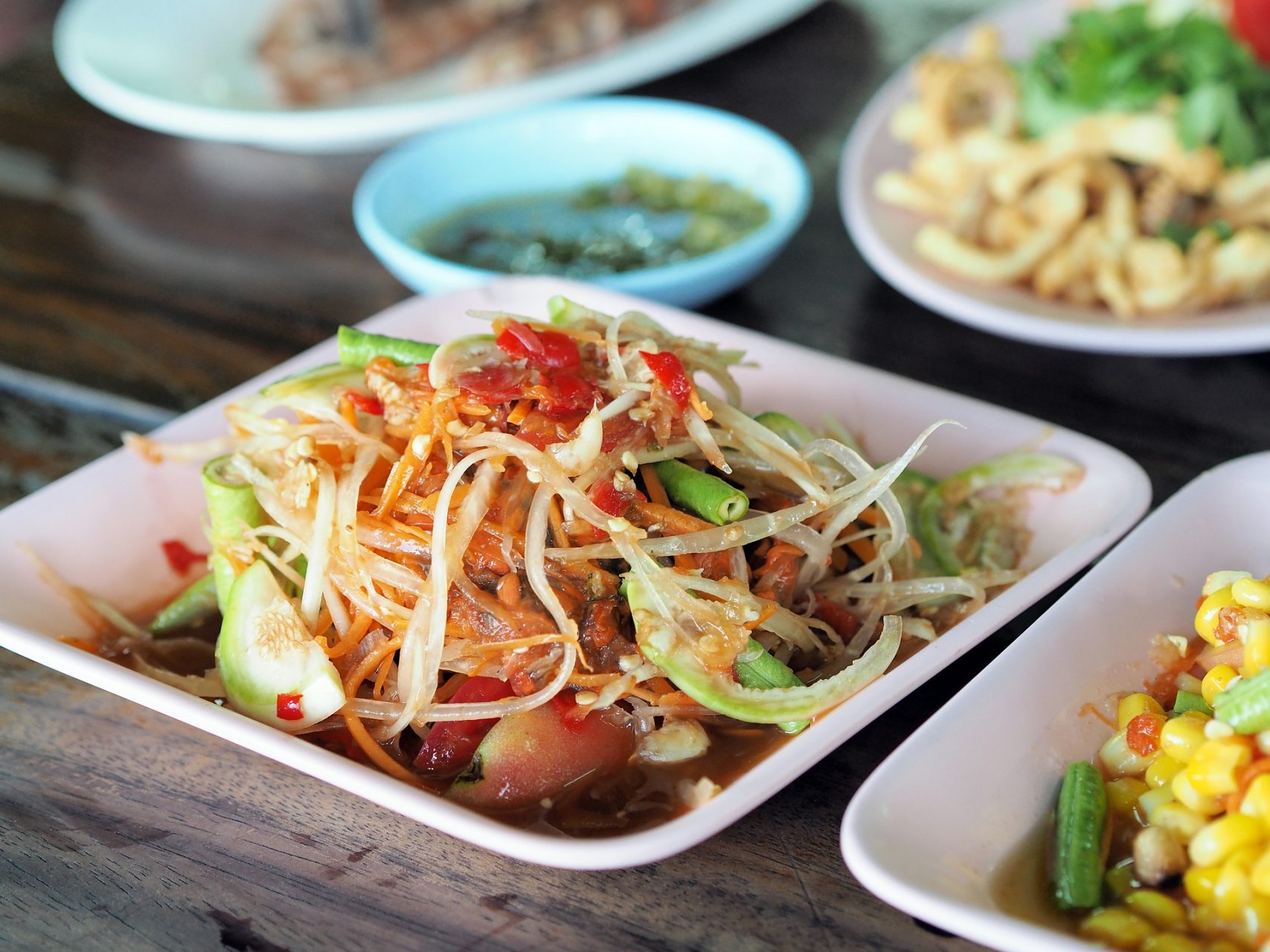 We are happy to accommodate Vegan/Gluten Free substitution upon request.
Eggplant rollatini with goat cheese and romesco sauce
Black bean cakes with Mexican rice and slaw
 Mexican stuffed tomatoes with black beans and pepper jack cheese
Wild mushroom risotto
Spring green risotto with peas and asparagus
Baked mac and cheese with scallions and tomato
Roasted vegetables frittata
Mushroom and swiss quesadillas
Stuffed black bean quesadillas with corn and green chili sauce
Zucchini enchiladas
Lentil chili
Spinach and three cheese stuffed shells
Fried ramen with peas and shiitakes
Vegetable Thai curry
Zucchini cakes with diavolo sauce
Potato stuffed poblanos with monterey jack cheese
Special
Eastern European & Russian Cuisine
Borscht
Beet Soup
Pickle & Dill Soup
Stuffed Cabbage
Pelmeni
Pierogi
Chicken Kiev
Pirozhki
Blini
And More!
Special
Eastern European & Russian Cuisine
Borscht
Beet Soup
Pickle & Dill Soup
Stuffed Cabbage
Pelmeni
Pierogi
Chicken Kiev
Pirozhki
Blini
And More!
We were so happy to have found you! Every meal you prepare has been a winner. Such a pleasure to come home after a long busy day, and relax instead of slaving away in a kitchen.
I never ate soup in my life until I tried the soup Chef Vlad prepared for me! It's unbelievably good and it's GOOD for me. Besides excellent healthy food, Chef Zoia and Vlad cook for me, they also give me some comfort with great conversations and they are just fun. Now, I can't wait until Tuesday, my cooking day!
Thanks a million to our Chefs Zoia and Vlad for taking care of our family! Our meals are amazingly delicious and well balanced. And we don't ever think "What's for dinner tonight" anymore!!! I would recommend them to anybody who needs less stress in your life.